In album:

In Between The Lines
philadelphia couples counseling
»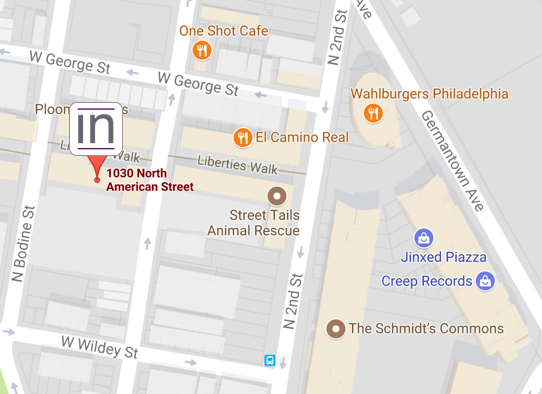 In Between The Lines

1030 N American Street Suite 901 Philadelphia, Pennsylvania 19123 United States
2672253452
kelley@inbetweenthelines.net
http://inbetweenthelines.net

In Between The Lines is a different approach to relationship and couples therapy. While all therapists are clinically trained and state licensed, they pull from a diverse range of experience to offer truly insightful solutions to our clients. With a dedication to research and a deep commitment to ethics, our therapists provide system-based tools to our clients. Come with an open heart and open mind and we'll work with you to provide the perspectives and support you need to improve your relationships. We work toward creating more than healthy relationships; we create successful relationships.
Reacties
Reactie toevoegen
Log in om een reactie te plaatsen!